Ana Siqueira is a Spanish-language elementary teacher, and an award-winning Brazilian children's author also published in the Foreign Language educational market – EL PATO QUIERE UVAS. Her picture books include BELLA'S RECIPE FOR DISASTER/SUCCESS (Beaming Books, 2021) and IF YOUR BABYSITTER IS A BRUJA/CUANDO TU NIÑERA ES UNA BRUJA (SimonKids,2022), ABUELA'S SUPER CAPA/ LA SUPER CAPA DE ABUELA (HarperCollins, 2023), ROOM IN MAMI'S CORAZÓN (Harpercollins, 2024) and a few more books to be announced. Besides writing, Ana loves to read, teach, and play with her Cuban-Brazilian-American grandchildren. Twitter: @SraSiqueira1307
Ana on The News
Check blogs, videos, panels, and interviews here
A Multilingual Author
Spanish, Portuguese and English
Questions and Answers About Ana Siqueira
One of my favorite quotes.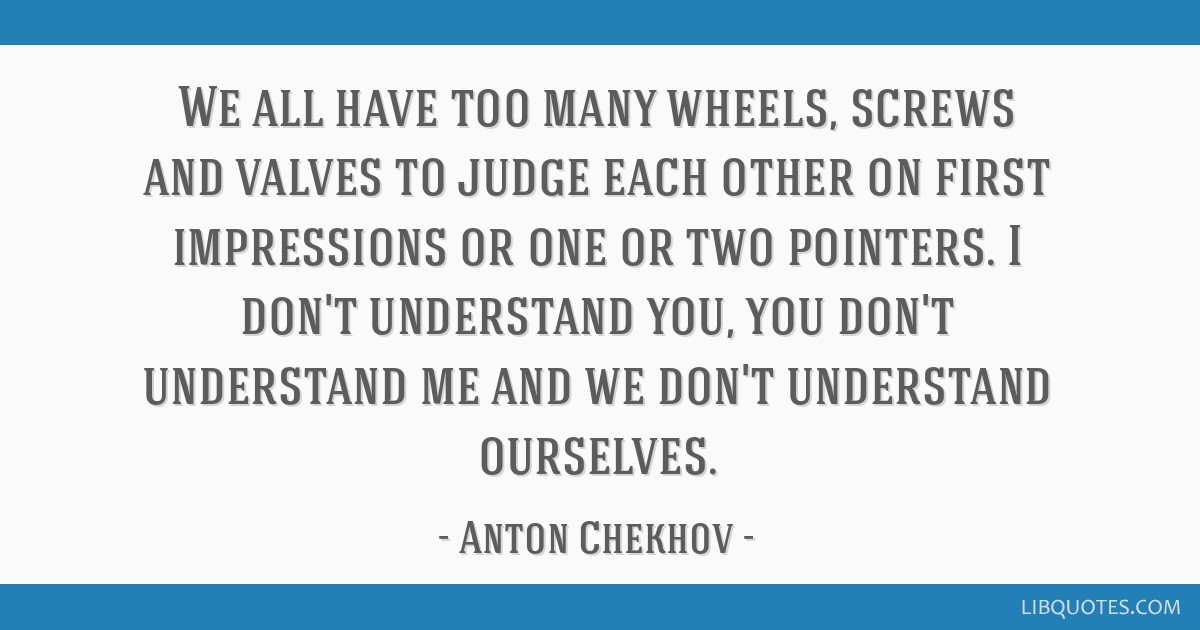 1. Why do I write? I love writing. It's part of me. Even though I didn't write for over 20 years, now that I'm back I can't imagine my life without creating.
2. How do I get inspired? Like many authors, I get inspired by different things. Sometimes when I am reading a book or watching a TV show. Sometimes when I am observing my students and grandkids. And most of the time, my inspiration comes from memories of when I was a kid or when my grown-up kids were younger. When I am stuck with an idea, I go for a walk and my phone. I walk while I record ideas. It always helps me.
3. How did I get my agent? I got my agent after I got my first book offer. I participated in a #pitmad. I got a like from Naomi Krueger from Beaming Books. I submitted it to her and a month later I got an offer. I then queried some agents and I got two offers of representation. I was thrilled with my choice – Andrea Walker. We clicked well together and she loved my stories. Due to personal reasons, Andrea had to quit agenting and I am now represented by the brilliant Tricia Lawrence, Erin Murphy Literary Agency.
4. What do I hope readers will gain from my books? As a Latina writer, I want to see Latinx kids represented in my book. And I want all kids to be able to see that, despite our differences, we are basically the same. By seeing themselves in many books, Latinx kids can feel more confident they can be anything they want. By seeing Latinx kids in many books, non-Latinx children can understand them better and also notice that, despite our differences, we are basically the same.
5. My inspiration for my Debut Book – BELLA'S RECIPE FOR SUCCESS – The inspiration for my story was my daughter Karina Martins. She is a gifted girl, but she would quit when she didn't feel she could be one of the best. She did learn how to persevere and today she's a successful entrepreneur. With this book, I wish all children will get inspired to work hard and try again. Making mistakes is just part of the process.
6. How do I balance work, house, writing, and marketing my book? That is tough. Now that my book is about to be launched – less than six months – I am starting to connect with bloggers, reviewers, and influencers. We, writers, need to do our part to get the book out there. I am thankful for my Debut groups – 21forthebooks, Las Musas Books, and Diverse Dreamers
7. Future Plans – I have another book coming during the Summer of 2022 – IF YOUR BABYSITTER IS A BRUJA. And other sales that can't be announced. Besides submitting more picture books, I hope to submit a Chapter book and an Early Reader this year.
8. Dream Plan – I would love to see a book of mine becoming a TV series.
9. Advice for writers – Learn, learn, learn. Learn by reading books in your genre, learn by reading craft books, learn by watching webinars, and if you can, learn by hiring someone to give you critiques. I learned so much when doing my critiques with Lynne Marie,
10. Some of My Favorite Picture Books – check my Pinterest
SOME PICTURES OF ME AND MI FAMILIA
I have 1 brother and 3 sisters.
My parents live in Rio too and I miss them every day.
My mom – Frida Kahlo style/ My father with my younger son.
My three kids, my stepdaughter, her husband, and my grandkids – Erika and Luka.
I love going to the Beach – I'm lucky that I spend my vacations in Florida or Rio, so the beach is the place to go.